If you are a regular seller on eBay then you will be well aware of how vital getting your goods shipped satisfactorily to the buyer are. This can really impact on the experience a buyer has with you on eBay and help you get great seller feedback. It will also make the process of selling goods on eBay stress free as there will be no queries over lost or delayed parcels arriving with them.
Here at ParcelBroker, we work with lots of eBay vendors to ensure that their parcels are delivered to the highest standard. These are the best reasons you should use us for your next eBay delivery:
Simple to use
ParcelBroker is incredibly simple to use which is a real plus point when you're sending goods in the post. We will collect the parcels from you if you would like us too or alternatively you can drop them off for shipment at one of our 4000 locations across the country. This means no more time stood waiting in a queue to send your parcels off!
To book ParcelBroker, it is as simple as filling in your package details on the website, selecting your delivery preference and letting our expert team take care of the rest! With fast and reliable delivery worldwide, we will make sure our trusted courier partners take great care of your delivery.
In addition, our professional customer service team are contactable in a variety of ways from telephone to instant chat so you can always get an answer to any queries you may have.
ParcelBroker is superb value for money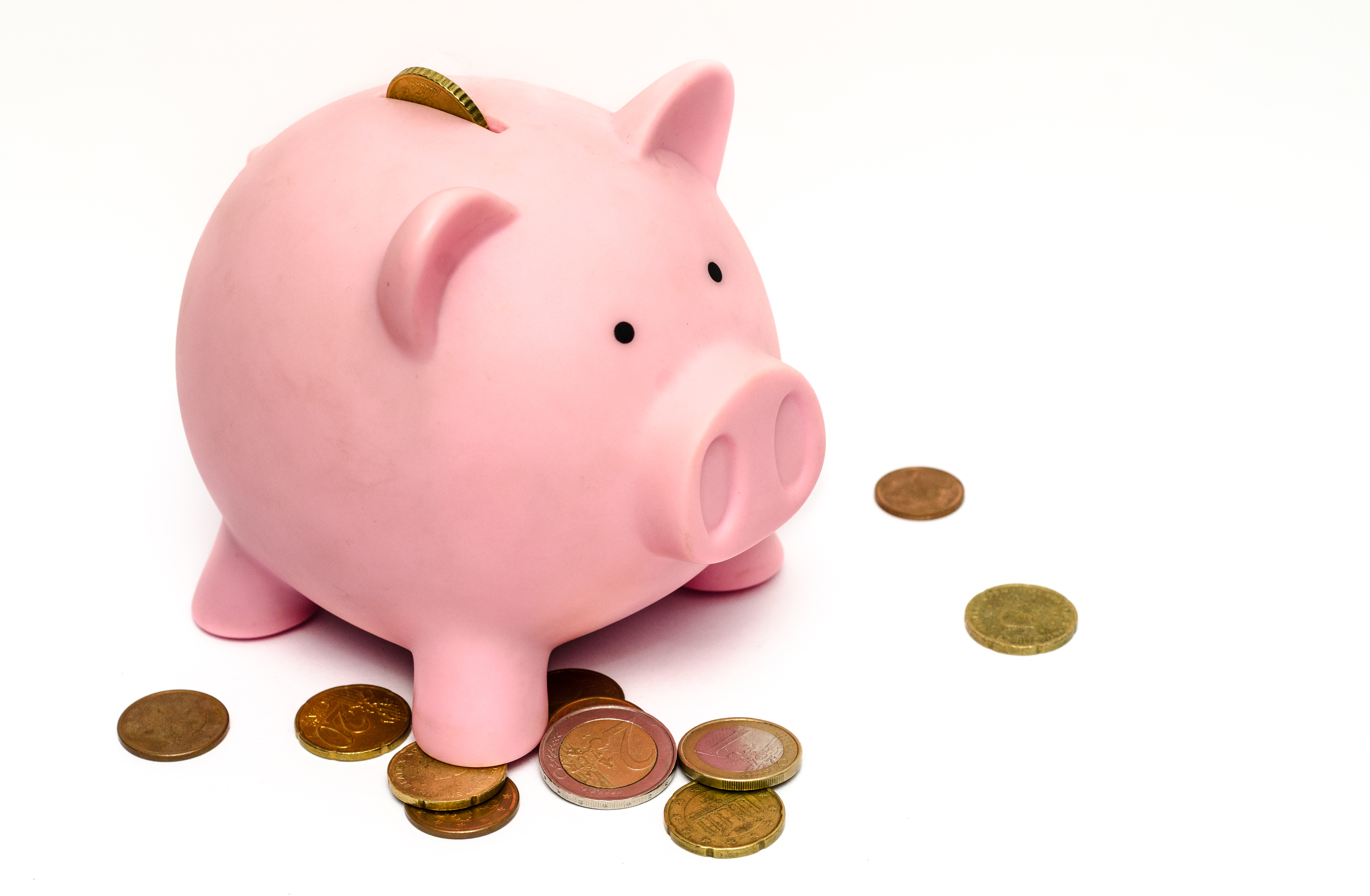 Another reason for eBay vendors to use ParcelBroker is that we offer great savings and value for money. This means you get to keep more of your profits in your pocket! As a multi-carrier shipping broker, you can choose the courier that best suits your budget and needs at any given time, from a range of household names such as DPD, UPS, DHL and Parcel Force. We are 62% cheaper compared to booking with a courier company direct, which will save you lots of money if you go through us.
Water-tight security measures
The enhanced tracking system we have at ParcelBroker means that you always know where your parcel is and when it will be delivered. As well as this, we always take a signature on delivery for extra peace of mind that your delivery has arrived safely at its destination. These kinds of security measures give you the confidence that we can be trusted with your important eBay parcels.
Selection of delivery options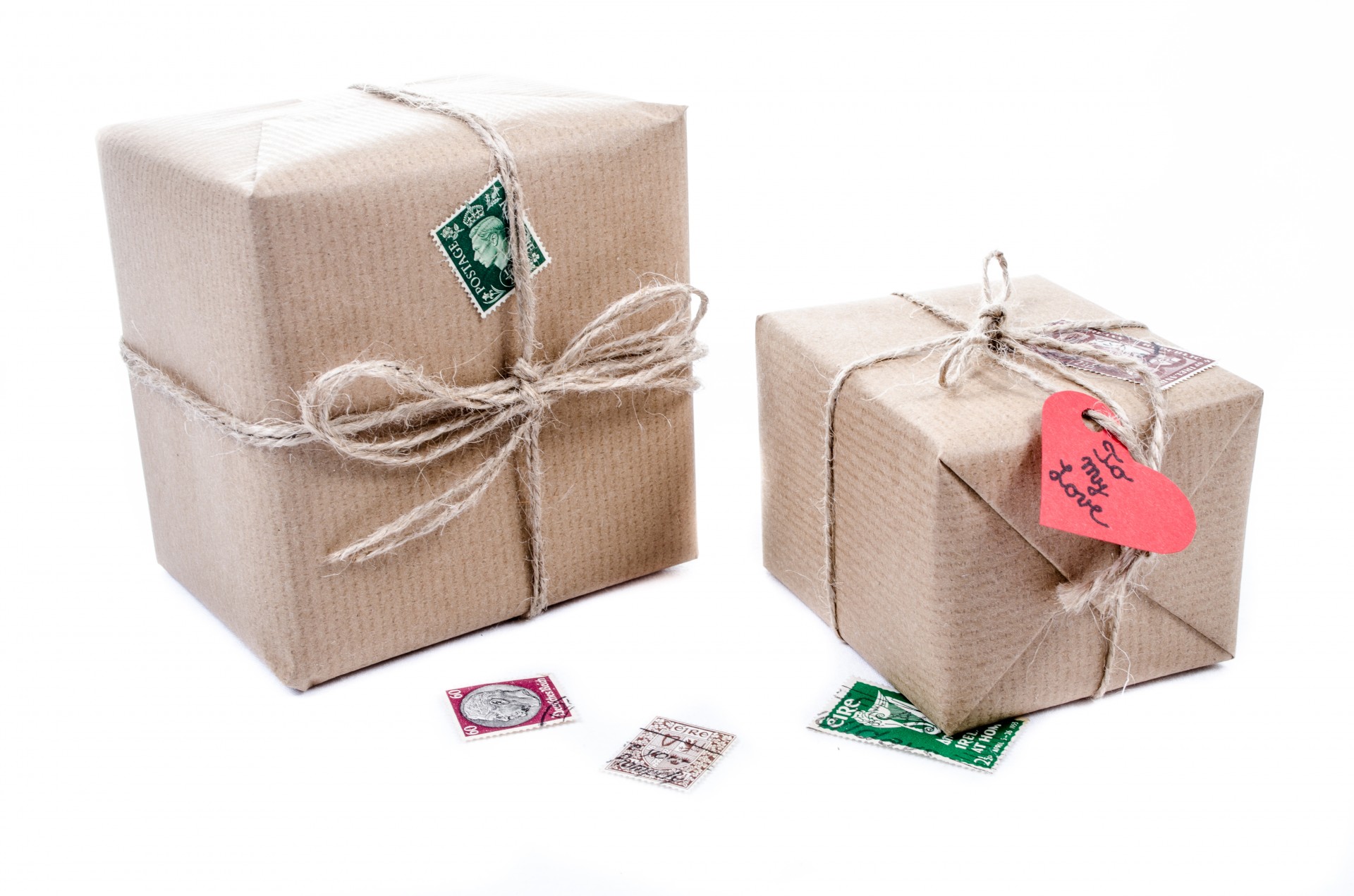 Here at ParcelBroker, we know it is essential for our customers to have a choice when it comes to how their parcels will be delivered. This is especially true for eBay vendors who may have particular deadlines to hit in terms of delivery. That is why we offer a range of options from next day delivery to standard delivery - there is even same day delivery if you are in a rush! This all means you can select the delivery option that meets your specific needs for each parcel you send via us.
If you are an eBay vendor needing to send parcels to a customer, then let ParcelBroker help. Get in touch today and see just how much time and money we can save with our professional, reliable service. We are the only courier broker in the UK to be rated in the top 10 consistently in our category and are committed to giving the best service possible.