£1 off for every 100 parcelpoints earnt
Unlike other reward programs, all our customers are automatically enrolled so you can start saving today! Not only will you save money on your shipping but you will collect ParcelPoints on every order!
Collect 1 ParcelPoint for every £1.00 on qualifying spend at ParcelBroker
1 ParcelPoint = £0.01
ParcelPoints are only valid against the cost of the delivery service, it will not be applied for additional services
Keep checking back on this page for new ways to earn ParcelPoints
Look out for double point days where every point earned we'll give you another point for FREE
Redeeming ParcelPoints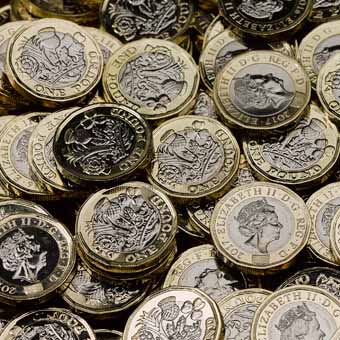 Points are only available and redeemable at the official ParcelBroker website
ParcelPoints are only available toward the cost of shipping excluding VAT
Points cannot be earned on any element of a transaction which is paid for by redeeming points
There is no minimum spend in order to collect ParcelPoints
Orders that are cancelled / refunded / surcharged or breach our Terms & Conditions are not eligible for points refunds.
Minimum redemption value for ParcelPoints is £0.01p
ParcelPoints will be shown in 50 point increments but will be applied by £0.01p. They can be used across multiple services in one basket.