Amazon is a wonderful alternative to eBay, which allows vendors and casual sellers alike to ply their wares in an environment that's secure, easy-to-use and simple to understand. When it comes to shipping your items, however, in many cases Royal Mail simply won't cut the mustard, particularly if you're sending larger items or larger orders. In this case, it can be significantly less hassle (not to mention more cost-effective) to hire a courier to collect your items from your very own doorstep and deliver them directly to the consumer.
Choice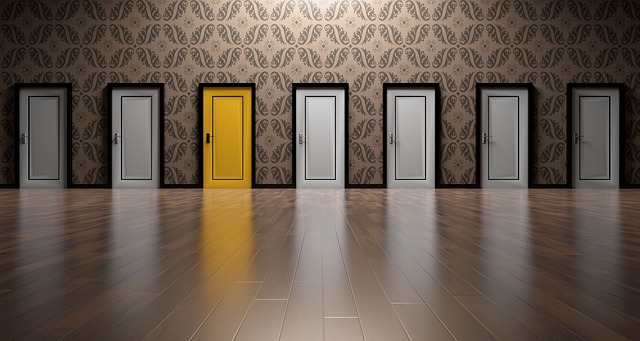 One of the primary concerns many Amazon sellers have with shipping their items is deciding on the right courier for the job. With so many to choose from, and many offering a very comparable service at a very comparable price, it can often be difficult to make a decision and actually making that decision can waste your valuable time. ParcelBroker circumvents this problem entirely by offering a quick and easy comparison tool. Simply input your pickup location and the shipping destination, then add the size and weight of your package/packages. Our speedy comparison tool will then examine the top couriers and within seconds you'll be offered an estimate for each available option.
Options
The next step is as simple as selecting the most suitable courier and delivery package, each offering a variety of options regarding delivery speed, insurance and more. Whatever your situation, you can be rest assured you will be offered a variety of options to suit your needs. Depending on the courier you choose, you can select a bespoke collection date and time or even arrange to have it collected from over 4000 locations across the UK if, for example, you are not going to be in on collection day but don't wish to delay a delivery. Conversely, many couriers also offer same day pickup options if you're really in a rush or simply want to make a good impression on your buyer. We use all of the top couriers, including DHL, DPD, UPS and Parcelforce, and the entire service can be booked with speed and reliability through our own website.
Parcel, pallet or document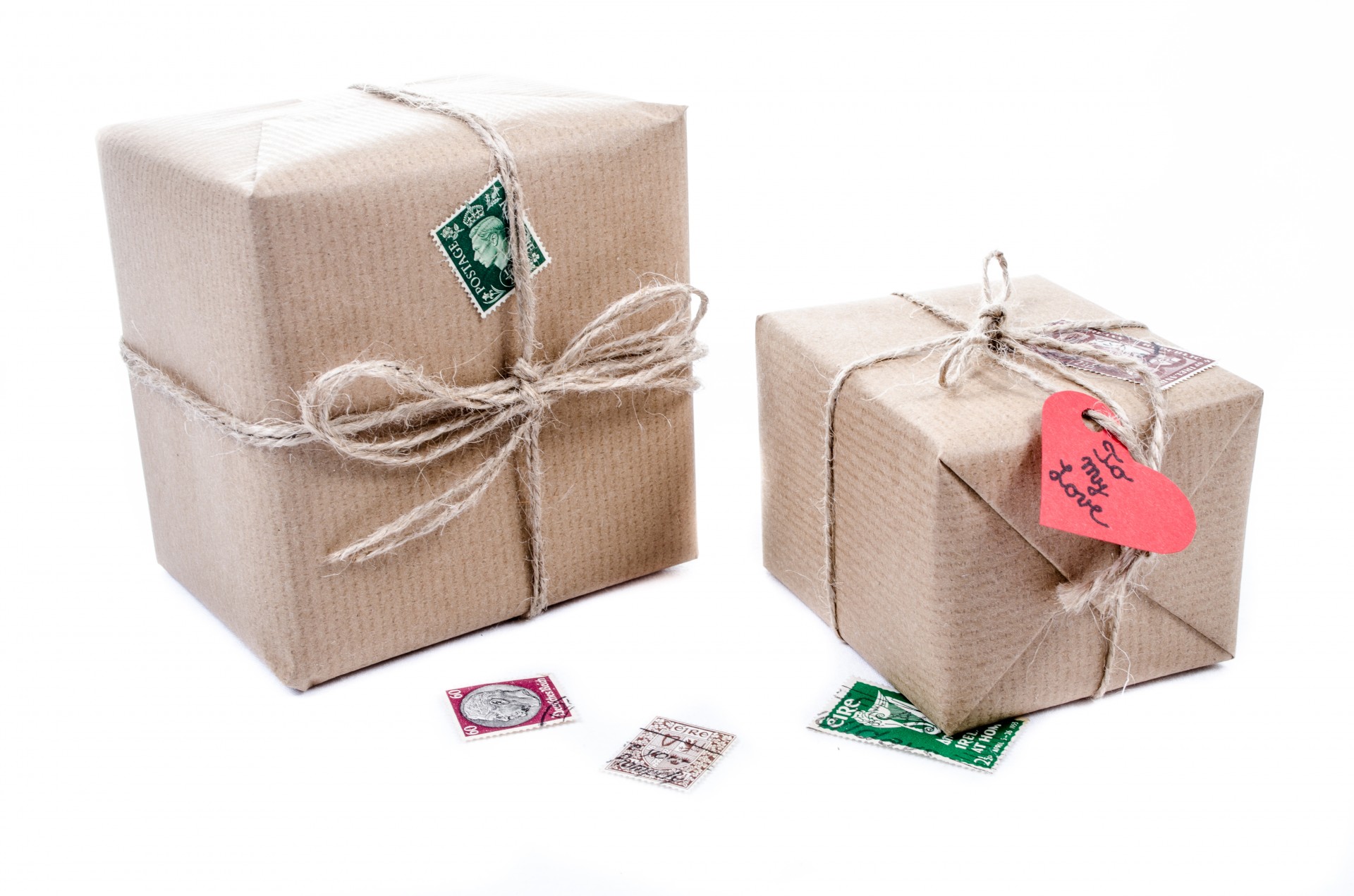 We don't only offer courier comparisons for conventional parcels, but also for pallets and documents. The document option is perfect for those using Amazon to sell books or smaller items and the pallet option is perfectly suited for larger orders and items. This flexibility really sets us apart from other online courier services and is particularly valuable to Amazon sellers, as the site offers the ability to sell such a vast variety of products in all shapes and sizes.
Savings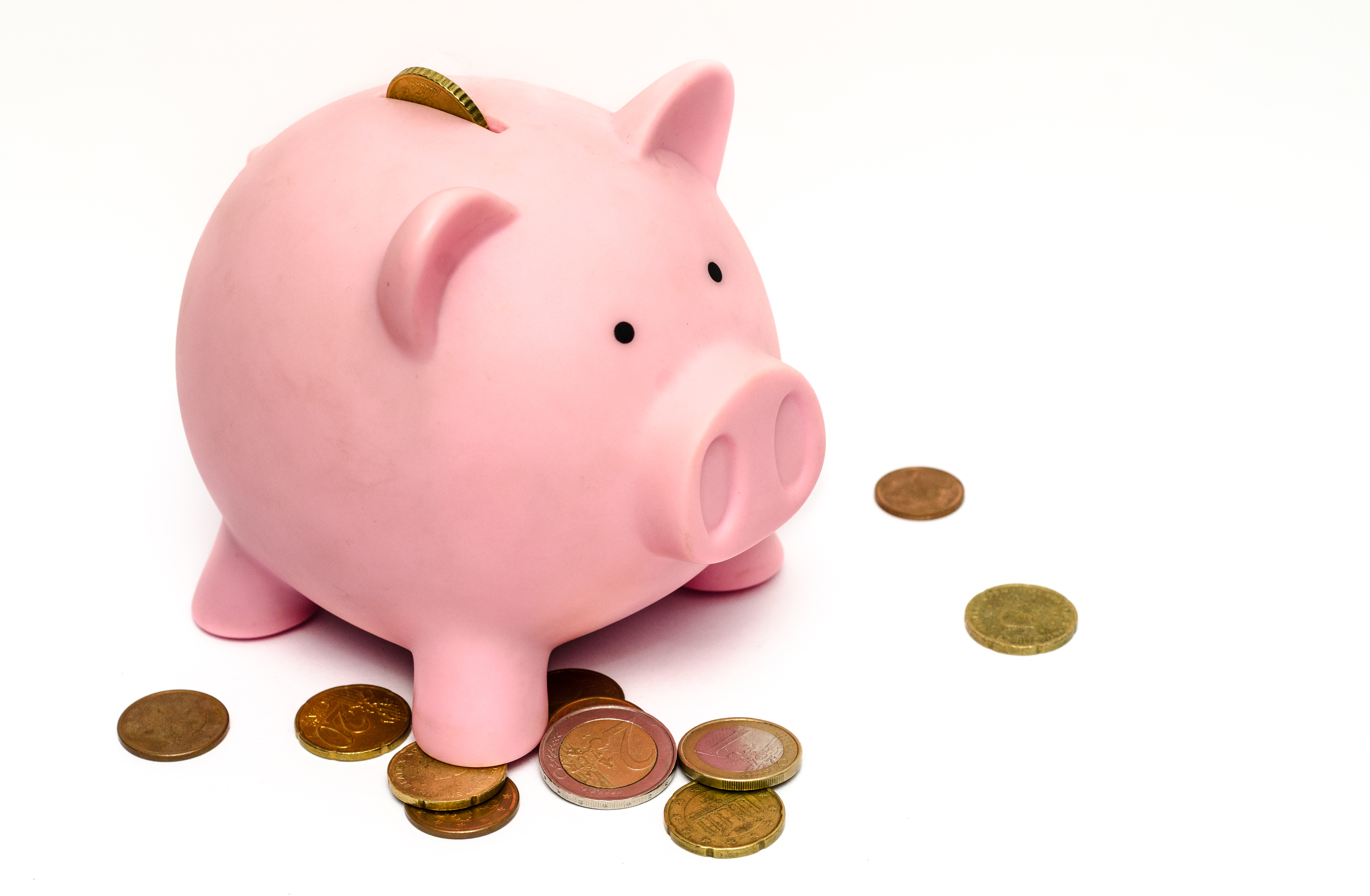 Not only will we be able to save you valuable time when arranging your Amazon delivery, with instant quotes and our speedy all-in-one website, but you'll also be making savings where it really matters - in your wallet. By using our service, you can save up to 62% on direct courier tariff rates, but still enjoy the same safe and reliable service you'd receive by going direct. If you are a more regular seller you can also save even more money by signing up for ParcelBroker Pro.
Safety, security and simplicity
Speaking of safety, ParcelBroker also offers an enhanced real-time tracking system, so you will know exactly where your Amazon parcel is at every stage of delivery, from when it first leaves its pickup location, to when it arrives at the depot and is out for delivery, and finally, to when it arrives at its destination. Most couriers also offer delivery signature options, so you'll know that your parcel was signed for when it was dropped off. We also currently boast over 500 five star reviews on TrustPilot and are one of the only comparison sites to be rated in the top ten courier services. If you have any queries regarding your shipment, we are also always eager to answer your call, be it by phone, email, live chat or even over WhatsApp. Our dedicated customer service team will also be on standby to answer your queries and make sure your Amazon delivery finds its way home.