Toys are a common item delivered by courier services. Whether you are a small or large-scale company sending toys to customers or to the recipients of charity drives, it's important to ensure your products make it in one piece.
If you're planning on sending a toy and you'd like to know how to package it, take a look at this easy, three-step guide:
1. Examine the toy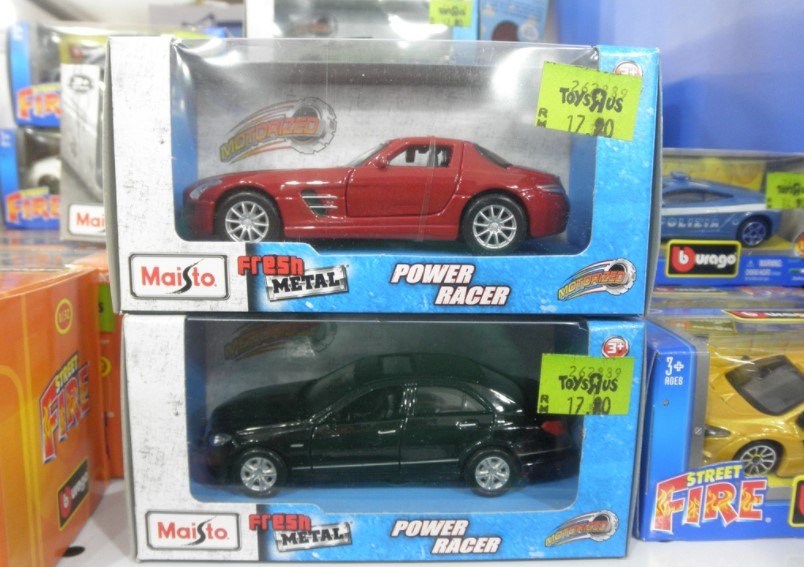 There are many different types of toys available to purchase, so it's worth considering the qualities of the item you're intending to send before you package it.
Is it a fragile item? If so, it may be worth wrapping it with bubble wrap to ensure that, in the worst case scenario, the toy is protected. Toys often come with moving parts that have the potential to become damaged during delivery, so it's worth securing them in place to reduce the risk of this occurring.
If the toy you're planning on sending is a large or expensive item, it's worth considering a courier service that offers real-time tracking and a signature on delivery to make sure your package gets to its recipient securely and in one piece.
2. Wrap it up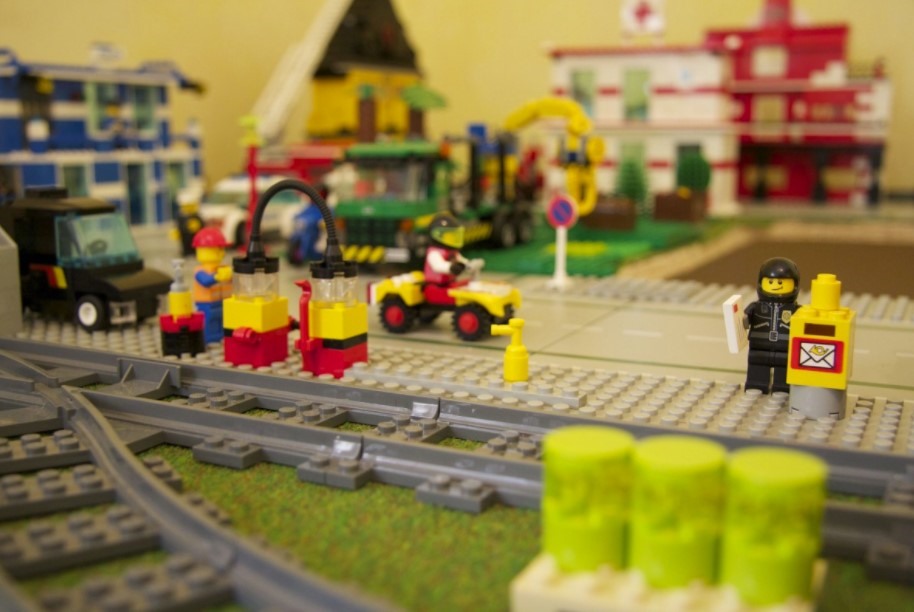 If your toy is a gift, you might like to wrap it. If your company has a gift wrapping service, you won't need to worry about this step, but for those that don't, here is a great video on wrapping difficult shaped gifts.
All you'll need is wrapping paper, tape and scissors. Take your wrapping paper and make sure it fits the size of the toy. Then, placing the gift to one side, fold each side of the paper to meet in the middle (with a little bit of overlap). Tape the fold down the centre, then fold up the base, opening it up and folding each corner inward so that there is a triangle on each side (make one complete diamond shape). Fold the north and south points to the middle, and tape it up. When you open it up, you'll have your very own gift-wrap bag which should suitably fit any awkwardly shaped toy.
3. Which packaging?
Now that your gift is safely secured and wrapped, it's time to consider which packaging will suit it most. If the toy is large or fragile, it may be worth using a firm box, rather than the softer bags which are more suitable for smaller items. Boxes are also a good choice for packaging if you're planning on sending more than one toy.
If you intend on using a box, try wrapping the toy in a waterproof bag to give it an added layer of protection from the elements. Make sure the box is in good condition so that the toy can safely get to its recipient. This is also the time to use bubble wrap if the toy could do with some extra padding. Luckily, bubble wrap packaging is lightweight, so it shouldn't add much to the cost of your delivery.