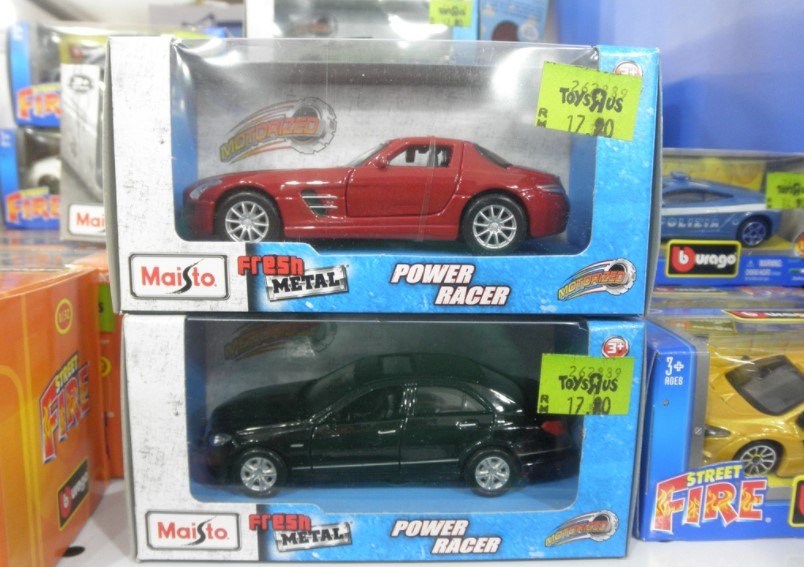 Toys are an item commonly delivered by courier services. Whether you are a small or large-scale company sending toys to customers or you just want to donate some of your kids' old toys to charity, you need to make sure they reach their destination in one piece.
Many people are particularly anxious about sending a toy through the post as they are keen for it not to break as this would disappoint the child it is intended for, especially if it is a gift. If you're planning to post a toy and are need to know how, ParcelBroker's simple steps will show you.
Prepare the toy
Toys come in all shapes and sizes, so it's worth considering the qualities of the item you're intending to send before you package it.
Wrap the toy
Firstly, determine whether or not the toy is fragile. For example is it made of weak plastic? It's also worth examining the toy to see if it has any moving parts which need to be secured. If either of these apply, you should wrap it tightly in bubble wrap to ensure that, in the worst case scenario, the toy is protected. Use at least two layers of bubble wrap so there is good coverage all over. Soft toys should not require bubble wrap, but will still need to be wrapped in a plastic bag to make them waterproof.
If there are any accessories or separate parts to the toy, it's safer to wrap these separately. The bubble wrap will provide protection against movement and impacts while the toy is in transit, while also acting as a waterproof shield. Placing the wrapped toy in a plastic bag to fully protect the toy from any water is a good idea, in case the bubble wrap comes undone.
Batteries
There are many types of toys that run off battery power, which presents something of a challenge when it comes to posting them. Most electric toys use small, regular batteries like AA and AAA. These should be removed from the toy and sent separately.
However, when sending batteries through the post, you must mark this clearly on the packaging. As toy batteries are generally cheap and readily available, it may be easier to send the toy without batteries, as the recipient will be able to get hold of some easily. If you are sending a toy with lithium or lithium ion batteries, these must be kept inside the toy but be insulated - preferably with masking tape - with the toy switched off.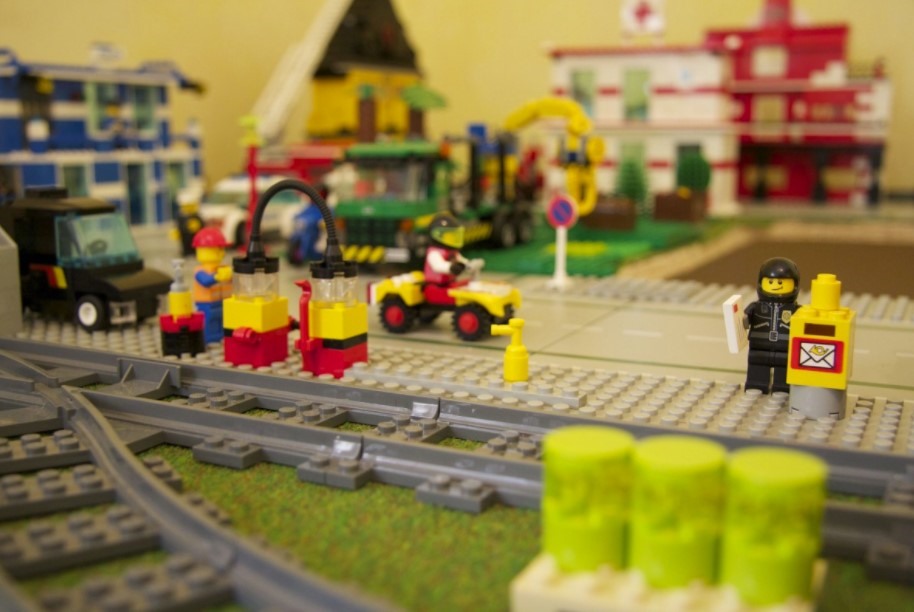 Gift Wrapping
If your toy is a gift, it might be a thoughtful idea to wrap it. For some of the more difficultly-shaped toys, there are some tips you can use to make wrapping easier. All you'll need is wrapping paper, tape and scissors.
Take your wrapping paper and make sure it fits the size of the toy.
Placing the gift to one side, fold each side of the paper to meet in the middle (overlapping slightly).
Tape the fold down the centre, then fold up the base. Open it up and fold each corner inwards so that there is a triangle on each side (this should form one complete diamond shape).
Fold the top and bottom points to the middle, and tape them up. When you open it up, you'll have your very own gift-wrap bag which should suitably fit any awkwardly shaped toy.
Even if gift wrapping your toy, it's still a sensible precaution to carefully wrap over the wrapping paper using bubble wrap.
Box the toy up
The safest and most secure way to package a toy is in a box. This is especially important if the toy is large or fragile, or if you are posting multiple toys at a time. A toy should be sent bubble wrapped and in a firm cardboard box, which is slightly bigger than the toy itself. This way the toy won't be squashed or move around in its box too much during transit. The box should be in good condition, so if you plan to reuse an old box check that it hasn't become weak.
Any extra space in the box should be filled with a soft packaging material - packing chips or scrunched paper are good space-fillers. Filling this space is especially important when posting a toy, as even a small amount of movement during its journey could lead to it breaking. Once you're happy the box is full, simply seal it well with a few layers of strong parcel tape.
Now you're ready to post your toy! If the toy you're planning on sending is a large or expensive item, it's worth considering a courier service that offers real-time tracking and a signature on delivery to make sure your package gets to its recipient securely and in one piece. You can find one of these by filling in our online booking form, and getting a quote from one of our trusted, reliable couriers!