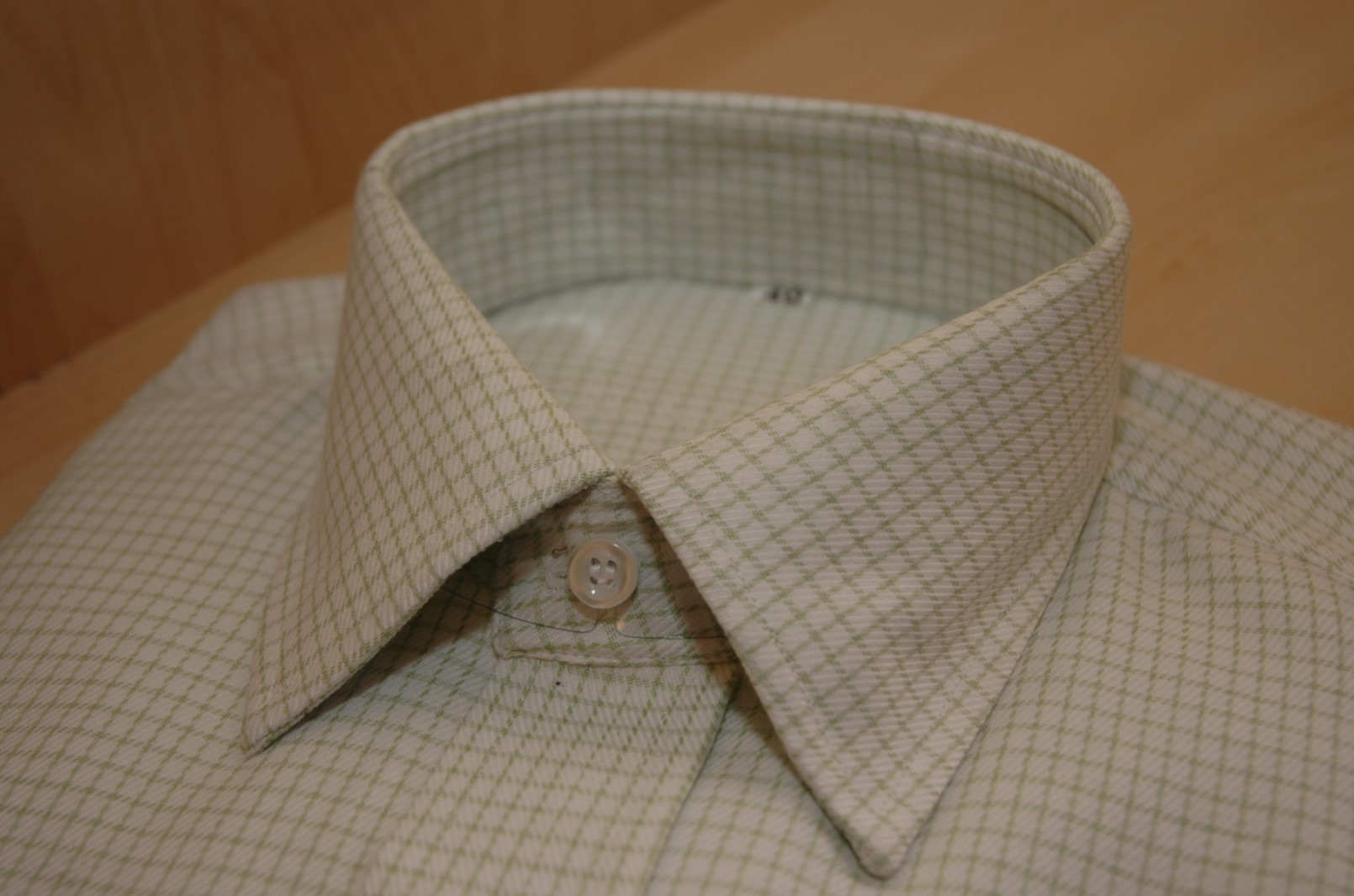 Clothing is one of the most common types of item delivered by couriers, for large and small-scale retailers alike. After all, everyone needs clothes and wants to keep their wardrobe fresh. With the rise of online marketplaces, more and more new and second hand clothes are posted every day.
If you have clothing that needs to be sent and you're wondering about the best way to package it, then don't worry: it's one of the simplest things to safely package and send. Having said this, there are some steps you can take to ensure an even safer and easier sending process. ParcelBroker's golden rules will help you to send items of clothing that arrive in pristine condition every time.
Prepare the clothing
Examine the garment
Clothing is usually soft, resilient and unlikely to sustain damage in transit. However, this is not always the case, and you should check the item of clothing you are sending for any areas that could do with extra protection.
For instance, things like large buttons or delicate embellishments are more susceptible to being broken, scratched or torn off and so will need extra thought. A small piece of tape or a wedge of cardboard should prevent them from moving around too much
It's also worth having a think about sharp elements, like zips, that may be worth securing in place so they don't pierce the packaging. You might not think it's worth it, but taking this small level of care may save you a lot of hassle in the long run.
Fold the clothes neatly
First impressions can often be everything, and this is no different with clothing. If you're sending clothes to a customer, you want them to be impressed when they open the package. If the clothing you send arrives in neat condition, this will make it look better, and show you to be a more diligent seller. To do this, you must aim to minimise wrinkles and creases when the item arrives at the other end.
One of the best ways to ensure this is to make sure that it's folded as neatly as possible before it's packaged. Folding clothes to a professional standard can actually be trickier than it looks, but once you've learned the knack it will be second nature.
If you're struggling to fold a particular item well, there is no shortage of online guides to help you. A good rule of thumb is to clear a large space on your floor or work surface before folding clothes, and to make sure the surface is clean and won't transfer dust or dirt onto the item. Make sure you're folding everything as neatly as possible - it's worth taking the extra time to get this right. Rolling clothing up is certainly easier than neatly folding it, but this creates displeasing wrinkles which will only get worse after several days of travelling.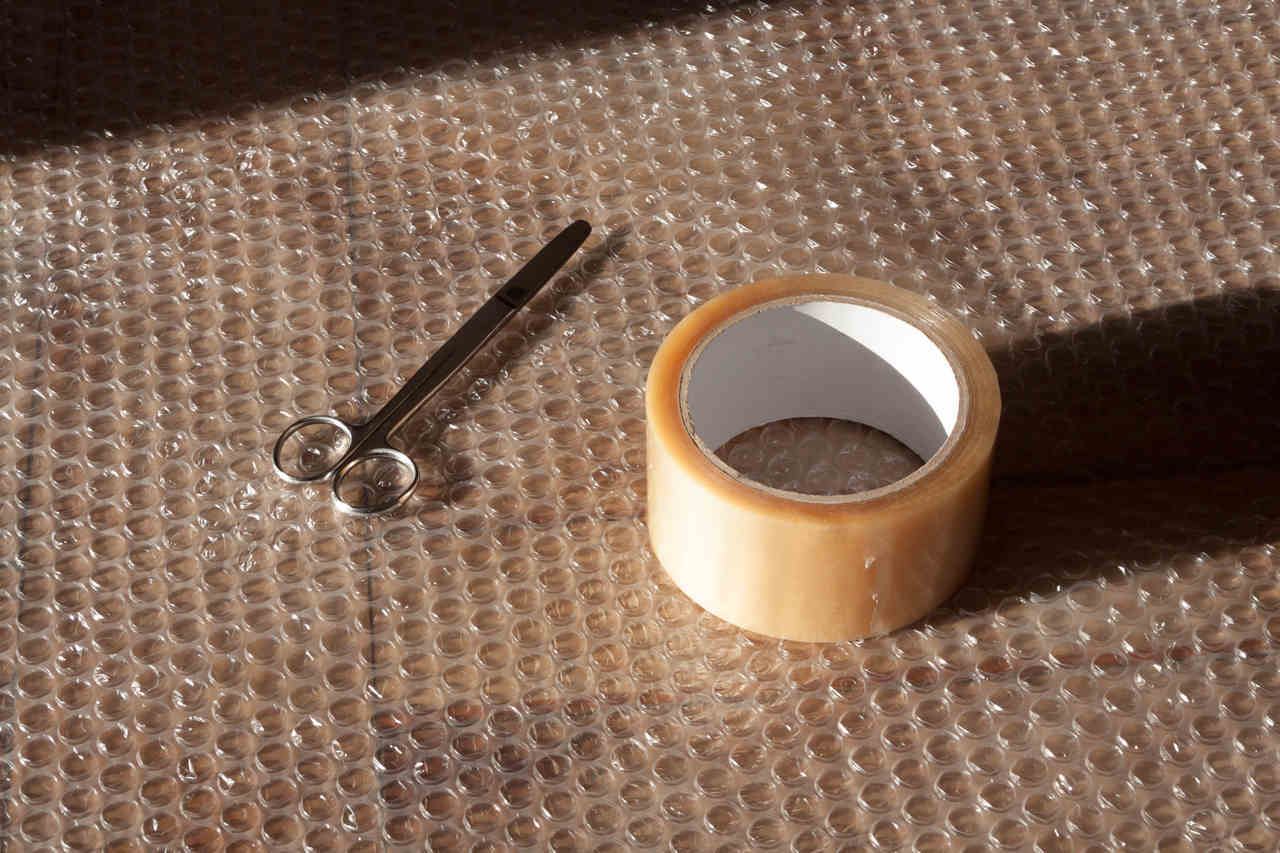 Package the clothing
Using a poly mailer
Most clothing sent by post or courier is packaged in a waterproof plastic bag. The particular type of bag you may be used to receiving clothing in is known as a poly mailer - these are made of strong plastic meaning they are unlikely to rip in transit. They are easy to seal and are freely and cheaply available, making them the best choice for delivering light clothes. It is worth noting, however, that over-stuffing a poly mailer will increase the risk of a tear to the bag.
Before you place your neatly-folded clothing into one of these bags, consider whether you need the extra protection of bubble wrap. While the poly mailer isn't likely to tear, if it does your clothes could be open to the elements. Water damage could ruin them, and will definitely produce an unhappy customer. A few layers of tightly wrapped bubble wrap around the clothes should protect against this.
Using a box
Depending on how big the item is, you may need to use different sizes of bag, but these typically offer all the protection from the elements that clothing will need.
If you're posting multiple items, something large or heavy, or even sending a particularly delicate item of clothing, then you may wish to package it in a sturdy box.
Take the time to make sure the box is in good condition, especially if you're reusing it, and that it can take the weight of the clothes. If you're using a box, make sure to wrap the clothing in something waterproof - bubble wrap or plastic bags. When you're happy with this, simply seal the box well using a few layers of strong parcel tape, and you're ready to send! Get a quote from one of our trusted, reliable couriers now!