If you're sending artwork by post, you want it to arrive in perfect condition and that can be challenging. If it's incorrectly packaged, the glass may break or the artwork itself can arrive torn or damaged. However, if you follow a few simple rules and use some everyday supplies, then packing and posting artwork can be a breeze, and you'll have the satisfaction of knowing that it will arrive looking as good as when you packed it.
There are several ways to package artwork for posting, including stand-alone canvas, framed and rolled. You'll need scissors and tape, foam board and protective sheet, bubble wrap and a cardboard box or tube.
Protect your artwork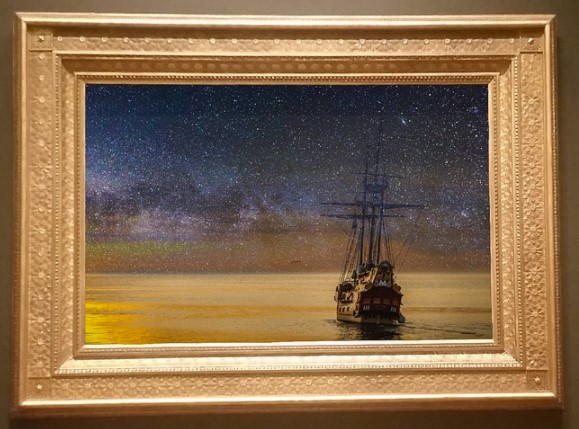 Whether you're shipping your artwork rolled or framed, it needs adequate protection to arrive in the best possible condition. For a framed artwork, you'll first need to remove the glass and package with a protective foam sheet before replacing - you can also add protective corners to the frame for extra security.
If you're shipping a stand-alone canvas, wrap well in foam sheet and bubble wrap but don't use protective corners as they may damage the canvas.
If you're rolling a print or canvas, first place on glassine paper - image side up for a print and image side down for a painted canvas - then cover with a second sheet of paper. You can layer up several works for rolling, interleaving each one with paper and making sure you arrange them in size order from largest to smallest.
Roll gently and secure with a piece of art tape, folding one end over on itself for easy removal.
Seal from dust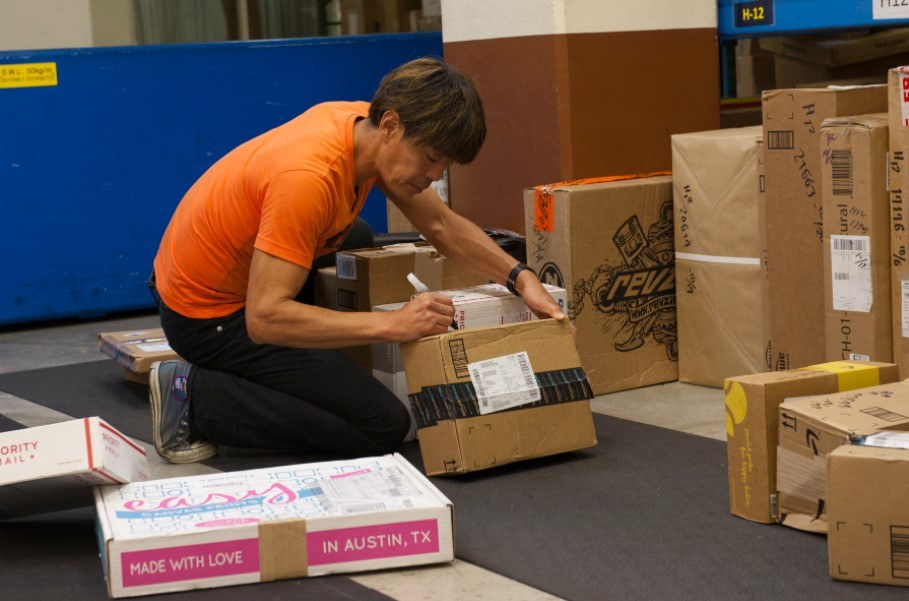 Next, you'll need to place your framed artwork or canvas in a black plastic bag and tape securely. Then sandwich the wrapped artwork in two pieces of foam board, cut to size. If you can't find foam board, bubble wrap will also do the job.
If you're shipping rolled prints or canvases, carefully roll them up in bubble wrap, starting with the bubbles facing outwards. Tape along the seam and tape down the bubble wrap at either end to form an additional protective cushion.
Boxing up
Now take a sheet of triple ply cardboard and wrap securely around your framed artwork, making sure it fits snugly and covers all the edges. Then tape closed, making sure that all the seals and corners are robustly taped and reinforced, using special packaging tape marked 'fragile'. If you've used recycled cardboard, make sure you cover up any old postal addresses or barcodes, as they may delay the shipping process.
Slide your rolled artworks into a tube that is snug enough to hold them securely, but not too snug that it's difficult for the recipient to remove them. Tape the lid well to avoid it getting removed in transit.
Add your shipping information
Shipping artworks by courier is a good idea as you have the peace of mind of knowing you can track them from door to door. Just input your parcel's measurements and weight, making sure they're accurate, and print off your shipping labels. Finally affix your labels securely, and your artwork is ready to arrive in perfect condition.