How To Send Alloy Wheels In The Post
Many people choose to send alloy wheels through the post in the UK. Whether you're a trader, a mechanic or simply trading in your old alloy wheels for a newer model, Parcelbroker offers you a range of options when it comes to choosing an alloy wheel delivery service.
Follow our recommendations for posting and packing your alloy wheel to reduce the risk of damage in transit, and how to choose the best courier to make sure your alloy wheels are delivered safely and securely, and in the most efficient manner.
Preparing and posting your alloy wheel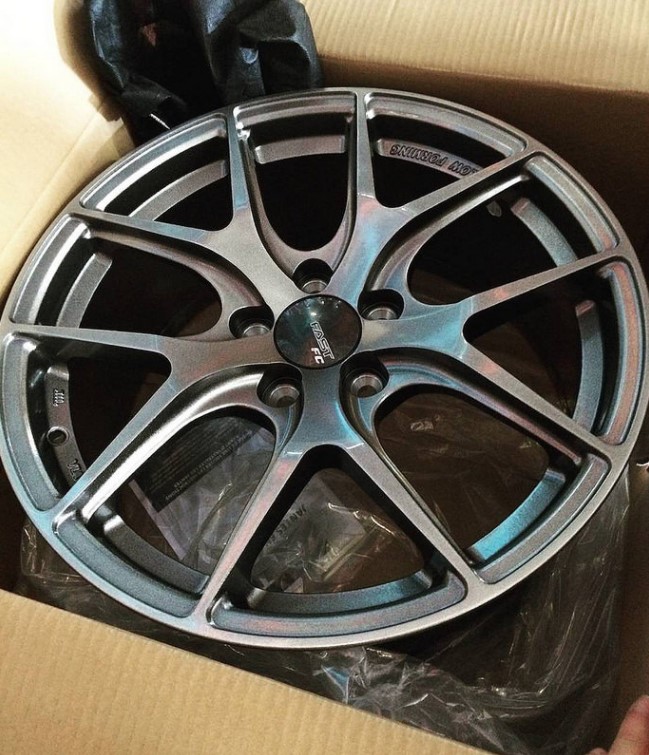 When sending alloy wheels, you will want to avoid any damage such as scratches and dents. When sending your alloy wheel in the post, we recommend taking time to ensure you package it up so that any potential damage is eliminated.
For each alloy wheel, we recommend wrapping each one in bubble wrap and pack any remaining space around the wheels with further packaging such as paper that has been scrunched.
When packing alloy wheels inside a box, make sure they aren't next to the walls but are securely positioned away from them. If you're sending multiple alloy wheels in the box, then make sure you have packaged them individually.
When using labels, you should make sure they are clear and securely fastened to the package. We advise using packing tape, taking care to ensure there are no loose ends. Pay close attention to the edges of the box you're using, and if necessary, reinforce them.
What should you consider before sending your alloy wheel in the post?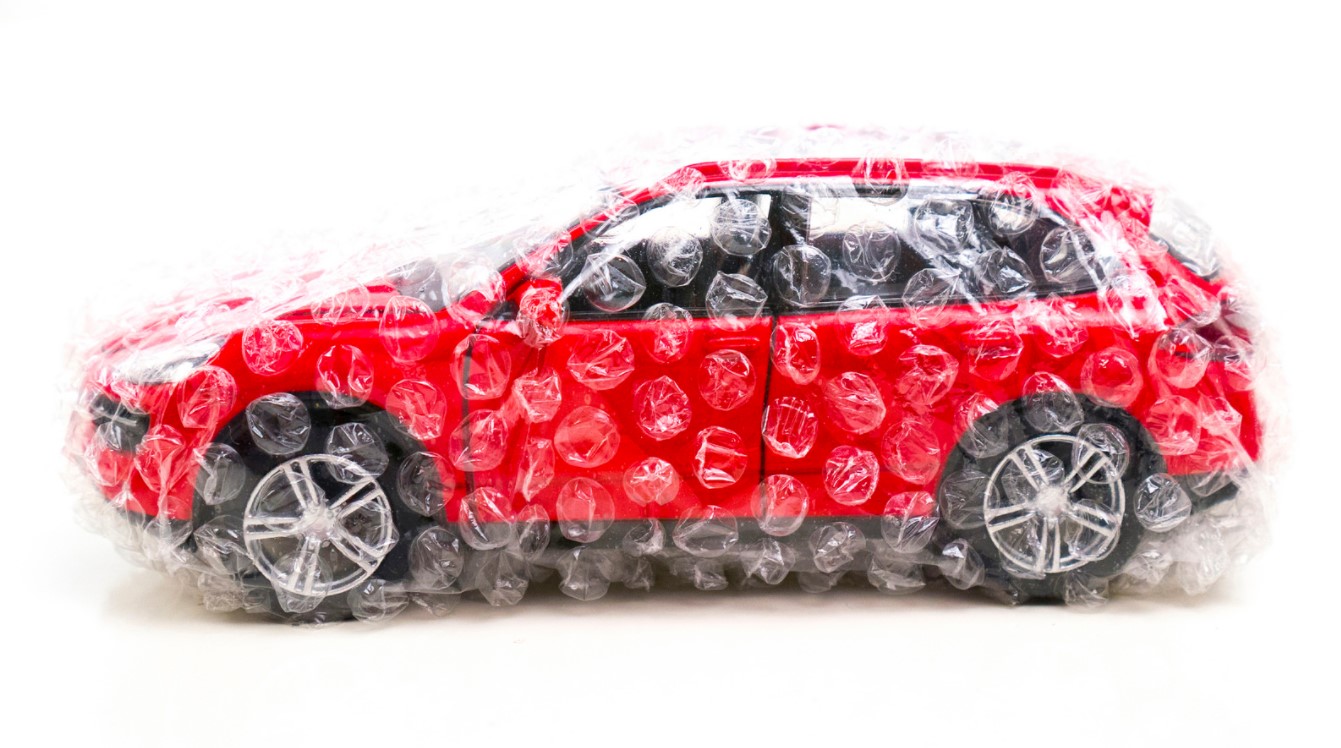 When thinking about sending your alloy wheel in the post, it's important to consider which courier is best for you. In order for you to choose a courier, you should consider the size of the alloy you're sending, the delivery options available and read the information on prohibited items for delivery.
When it comes to the different sizes of alloy wheels, you'll need to cater for the many sizes available - so a courier that can comfortably accommodate your needs so that different sizes can be delivered is important.
Consider if you want your delivery to be next day, or if you want to offer the option of tracking for your alloy wheels. There are many couriers to choose from, so finding the one that suits your particular is relatively easy.
Final thoughts...
Remember to read up on the information regarding prohibited items before you send your alloy wheel, so that you can be sure the item you're sending is allowed in the specific city or country you're delivering to.
Before sending your alloy wheel, make sure that you've prepared them, packaged them securely and chosen a courier that will fulfil your requirements to carry out the delivery successfully. Use our advice to make sure that you get this right the first time, so that in the future you can successfully send alloy wheels without the need to go through the same process.