How To Send A Mobile Phone
Many people wonder 'can you send phones in the post'. The good news is you can, and it's a very simple process. Of course, for many sending a mobile phone in the post can be a cause of worry and concern. You might be afraid that the phone could get damaged, or worse, lost. It is in order to solve these problems that we offer a mobile courier service which can send your phone in absolute security, for an affordable price.
Who is this service for?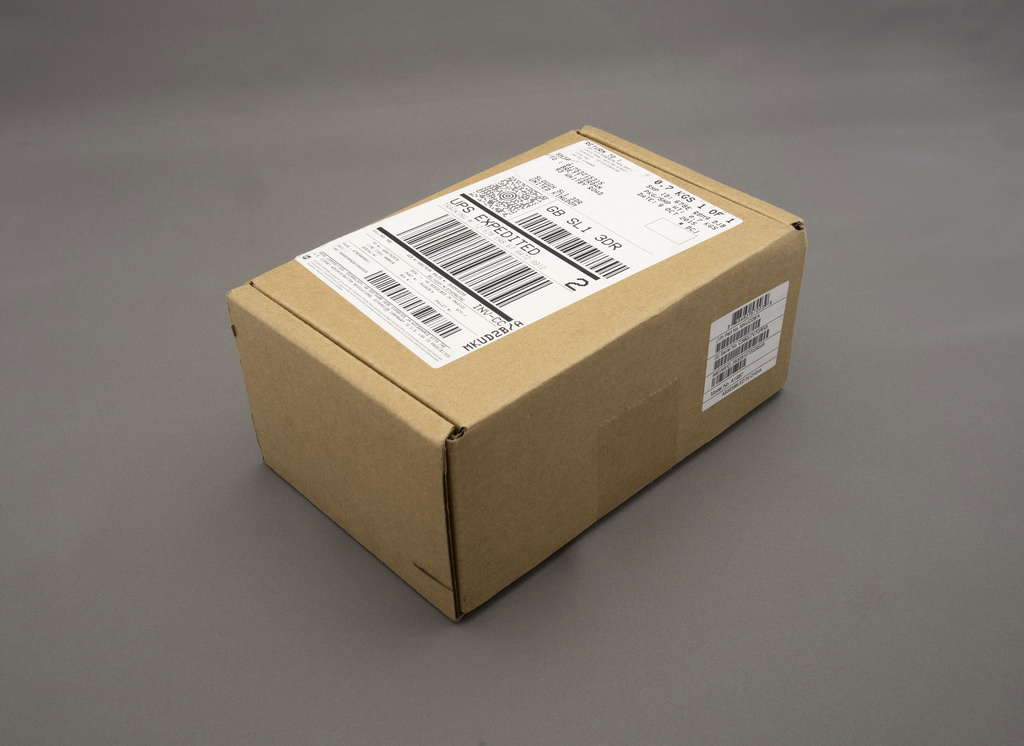 Anyone who needs it! Our mobile delivery service is appropriate both for private and business needs. If you are selling your phone, for example on eBay or another ecommerce platform, then it is essential that you use a service which delivers it safely and efficiently. Depending on your preferences, you can also take advantage of mobile phone next day delivery services. This will allow you to serve a wider client base since many people request phones urgently when theirs has been broken or lost. If you are simply sending your friends and family a phone as a present, or if you need to send it off to be repaired, then choose from our reputable couriers who can make sure that it arrives on time, and as always in excellent condition. Our service covers a wide variety of geographical areas and providers, so if you are wondering how to go about sending mobile phones overseas, read on...
Sending a mobile phone with battery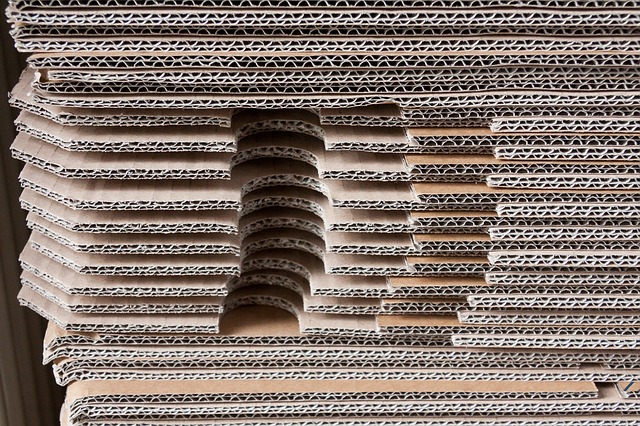 It's important to know that batteries are a prohibited item, especially when sending items overseas. Therefore not all couriers accept parcels with batteries, particularly if sending your mobile phone via airmail, or you may simply need to fill out a label that states the presence of batteries. Before sending your parcel, you should check the country's import restrictions and different chosen couriers' restrictions. However, some couriers do accept batteries when travelling by land.
How should you package a phone before sending it?
Firstly, wrap your phone in pluriball and wavy carton, then insert it in a padded envelope. Do this even if you have the original packaging available: an extra layer of protection is always useful! Then, get a carton box, making sure that it is a bit bigger than the envelope. Remove all labels that might be stuck on it and fill it with soft materials which can protect your phone. You can use bubble plastic sheets, newspaper or polystyrene. Afterwards, insert the padded envelope in this bigger box. Make sure your phone isn't moving too much inside the box. Now, close the pack with some tape. Don't only close the opening, but cover all sides, in order to make it safer and more resistant. Then attach the appropriate shipping label, as an extra layer of security it is possible to get a piece of paper and write the address on it, as legibly as you can, using a waterproof marker pen and securely adhere the paper on your box so that it won't come loose in transit. This type of procedure is useful to protect your phone from being damaged in the course of the transfer. It also masks the contents, for extra security.
How long will it take for my mobile to be delivered?
We understand that many deliveries are urgent, which is why ParcelBroker are able to offer a next-day delivery service within the UK. Simply click below to get a quote or contact us and we can advise you on the best delivery method for your time needs and budget!