Whether it's an online sale, a repair or a gift, sending a laptop by post may seem risky. With a few tips and the right packaging, however, there's no need to worry. Follow our straightforward guide below and your item will arrive in a safe, secure condition.
What you'll need:
One small cardboard box for the laptop
One larger cardboard box to take the laptop box and accessories
Bubble wrap
Strong tape
Clear plastic bag
Cushioning material
Picking the best cardboard box for the laptop is essential. The item's original box or a new box are best, but you can re-use an old box. Ensure it is strong enough for your item and has no damage such as dents, tears or holes.
You'll also need a bigger box for shipping which will include your laptop in its box and all accompanying items separately wrapped. Choose a box which takes the smaller box as neatly as possible to avoid extra space.
Getting ready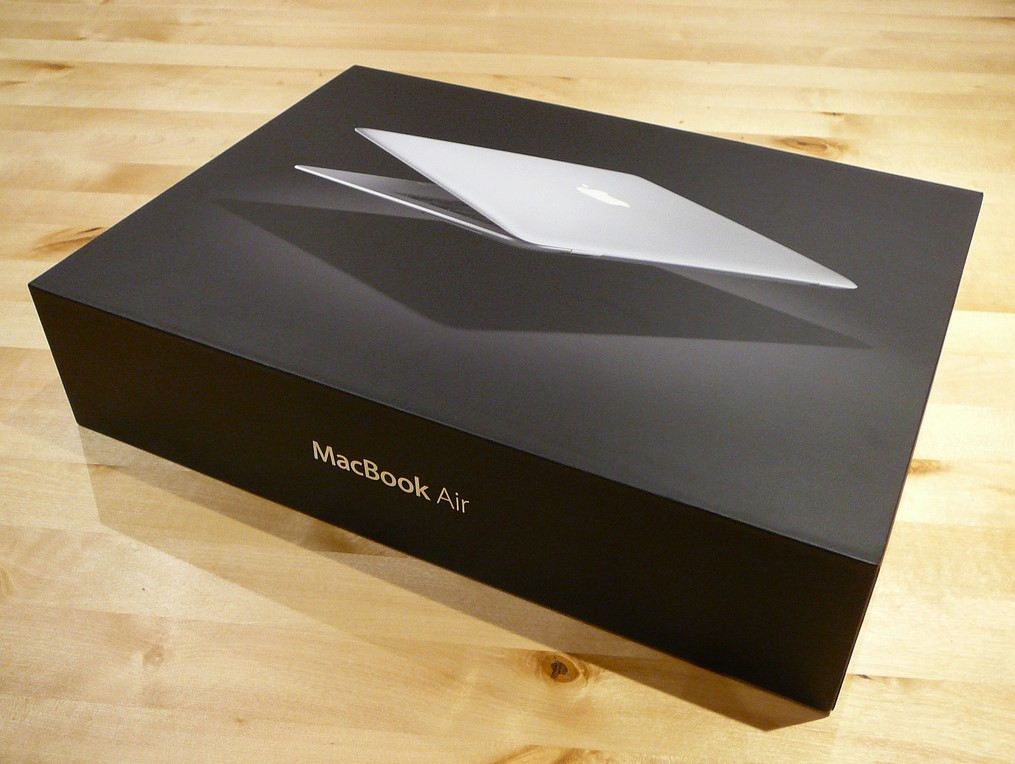 Prepare your laptop by turning it off and disconnecting the charger. Remove additional items, such as memory sticks, mice or keyboards. Wrap the laptop in a layer of protective bubble wrap, placing a thin layer between the keyboard and screen.
Place it inside the box and secure it to prevent it from moving around during transit. Use as much material to cushion the laptop as you can. This will help the laptop fit snugly inside its box and prevent sliding and shocks during transport.
Gather all the additional items needed to go with the laptop and wrap them in a clear plastic bag with a layer of bubble wrap for protection.
Next, you'll need to put the cardboard box containing the laptop and the additional items inside the bigger box. Secure the items in the larger box using as much material as possible. Packing peanuts and foam padding work well to fill up any empty space between the items. Check that there is packing around all sides of the items.
Before you seal the box, give it a gentle shake to ensure items are not moving inside. If they are, add more cushioning materials. Once secure, use strong tape such as duct tape to completely seal all sides of the box with three layers of tape.
Things to remember
Try to use the smallest size box possible for your items. This prevents too much space around items and keeps them safe and secure.
Before you place your shipping order, carefully measure the dimensions of your cardboard box to get the correct shipping price.
Check that the final dimensions and weight do not exceed the guidelines for the order you have placed.
Using fragile stickers can alert post services to the contents but does not guarantee your item. Good internal packaging is the best way to prevent damage to your item.
Now you have a well-packaged laptop, all you need to do is choose a shipping option and your package is ready to go in the post!