This is such a big an important question in online commerce that we will tackle this area over the next couple of months. It's a question that we have been asked time and time again, one that we always start with when helping out any online business. Encouraging users to add more items to their baskets per transaction doesn't have to be complicated. Here are 5 tips for you to try:
Missed Targets
Missed targets are a way to show a customer how close they are to qualifying for things such as free shipping or free products. You need to clearly indicate how close to a target a customer is and provide instructions on how to achieve that target. For example, you could have a minimum spend of £50 to qualify for free shipping. A message in the basket letting the customers know how far they are from a target is much better than letting them know what the target actually is. Spend another £2.75 to qualify for Free Shipping! As opposed to: Spend £50.00 to qualify for Free Shipping! This appears less daunting and more acceptable especially where the shipping costs are close to qualifying spend!
Upselling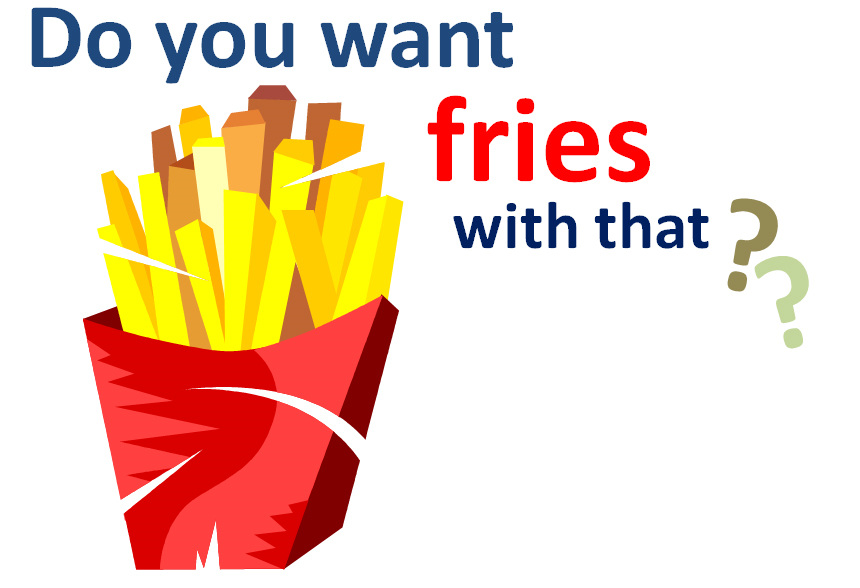 Upselling is all about offering customers alternative products that have a more positive impact on your business. This must be done whilst the customer is in information gathering mode and ideally on the product page. Alternative products don't necessarily have to have a higher margin as you can use this method to increase volume sales of products that you would like to deplete stock. This works really well when combined with reviews and ratings.
Cross Selling
Cross selling is all about the art of offering complimentary products that you know a customer is more likely to either need or purchase alongside the product they are viewing. For example it would make sense if you were selling torches to offer the customer the correct batteries, an extended warranty, or a belt clip at the same time.
Combination Deals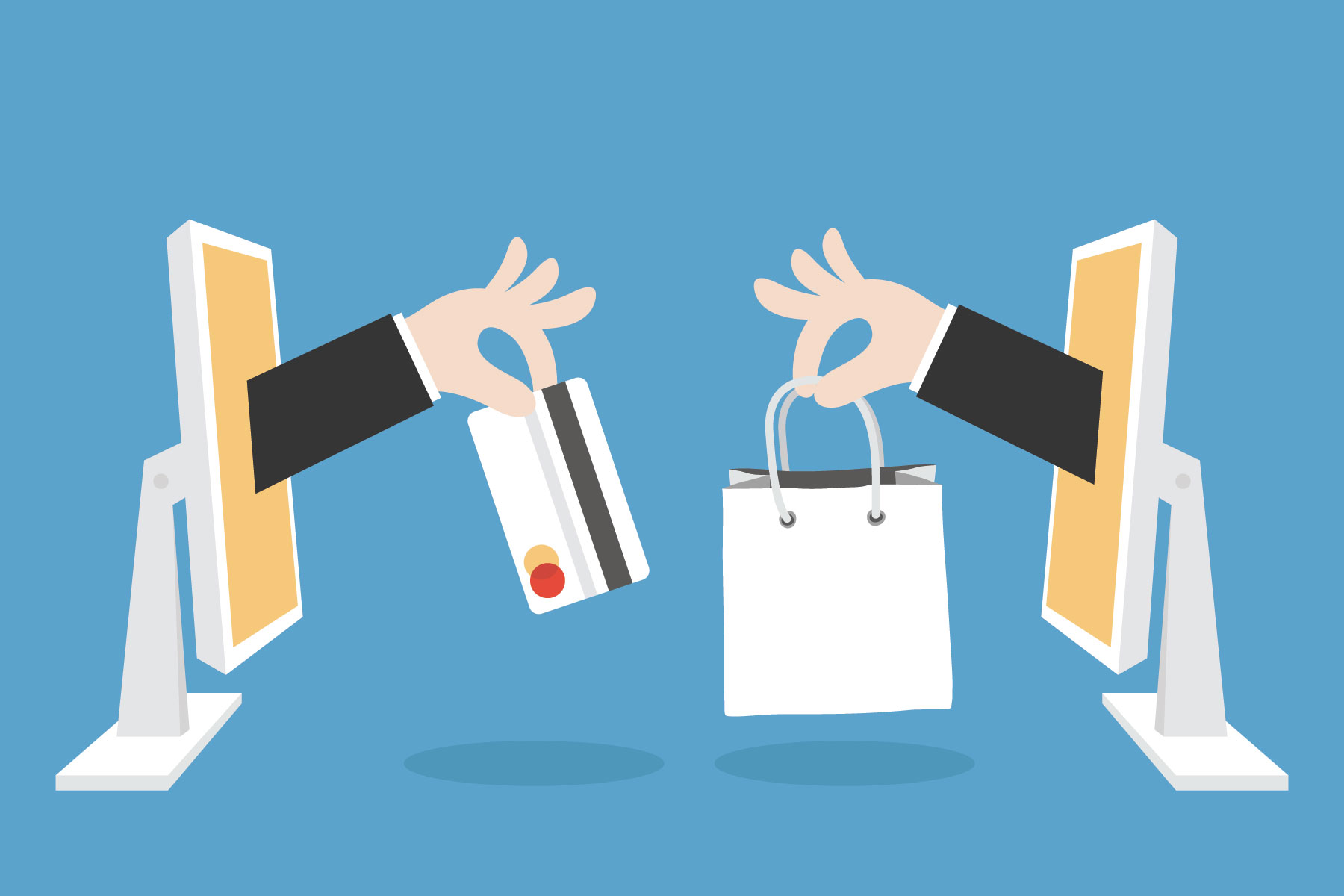 Combination deals differ from cross selling as they can also include discounts from purchasing combinations of items together. Another major difference with combination deals is that the products themselves don't necessarily have to be directly related! Online mega giants such as Amazon and Asos are renown for this and they use group buying mentality to persuade others customers to follow suit.
Ratings and Reviews
Letting your previous customers write reviews and rate your products gives them more weight in a new users purchasing decision. This is down to the fact that users feel more confident that other customers have purchased that particular item and like to read real life stories and true descriptions as opposed to the marketing blurb. It has even been shown that negative reviews can have a positive impact in the purchasing decision so never be afraid to show ALL reviews. It's also important if your software allows it to make sure that you respond to any negative reviews as this can really elevate your customer service.
Next month we will take a look some more tried and tested techniques such as:
Event Based Campaigns
Basket Abandonment – Vouchers
Targeted Placements
Quantity Break Pricing
Incentives & Loyalty Programs