So to your horror you discover someone is selling your products or something similar, for cheaper. How will you compete knowing you can't just keep lowering your prices?
Should I lower my price?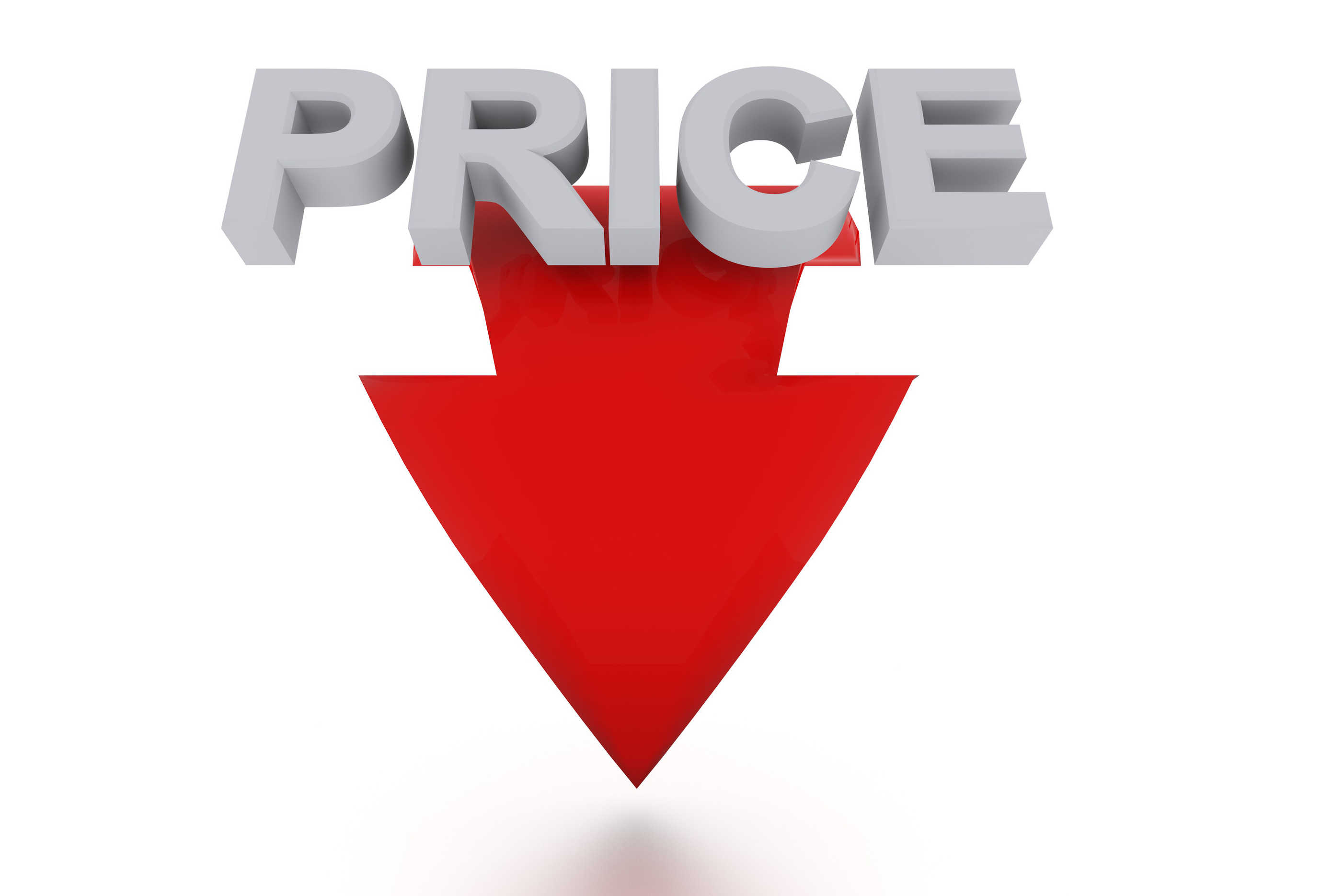 One of the easiest and often most damaging technique is to just lower your price, DON'T. Be firm on your price. The only time you should consider lowering your price is if you see a huge drop in sales for the competing items.
Is this a like for like product? There could be a drastic variation in the actual quality of products from one store to the next. Perhaps your competition is charging less because they are selling a lower quality version of your product. Always check to see if this is a like for like product, and remember that those undercutting may actually be perceived as lower quality to a customer.
Customers will pay for quality, so prove your product is superior. It helps to ensure that your customers know that you offer a better shopping experience too.
Depending on your industry you may find products are price insensitive so it doesn't really make sense to compete on price alone.
Is the competitors price legitimate?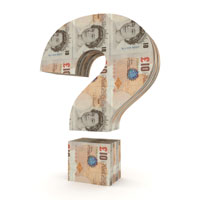 Double check that your competitors are ACTUALLY offering the same price and not just using a cheeky headline. You can confirm this by running through the website up to the final payment page in order to satisfy that their price is cheaper.
Compare other elements of the purchase like returns, warranty, insurance, speed of delivery etc. This may give you an angle to justify a higher price.
You can try and reduce your headline figure by increasing other aspects of the order (like delivery charges) or offer incentives for a customer to use your company (like a loyalty scheme or a free item with purchase). For example, if your competitor has undercut you by £5, you could give away a free item with every purchase that has a wholesale value to you of say £2.50 but a retail sale value of £10. This creates a perceived image that your item/service is now a better deal without you having to actually match your competitors price.
Think carefully before you drop your price and continually monitor their prices. Your competitor may be doing this as a temporary loss leader to win business, clear stock or meet wholesale volume requirements.
As we've mentioned, being cheaper than a competitor is not your only weapon. Trying to compete on cost is a race to the bottom – you squeeze your margins so paper thin you are left with nothing, just remember the golden rule: You don't have to be cheaper to win customers.