If you are becoming involved in shipping clothing and footwear abroad, there are certain rules and regulations you need to become familiar with. This applies both to when goods leave the UK, and when they arrive at their country of destination. You need to carefully research both ends of all transactions.
There are two documents that are essential reading. They are:
Both of these documents can be accessed by clicking them above or via the GOV.UK website.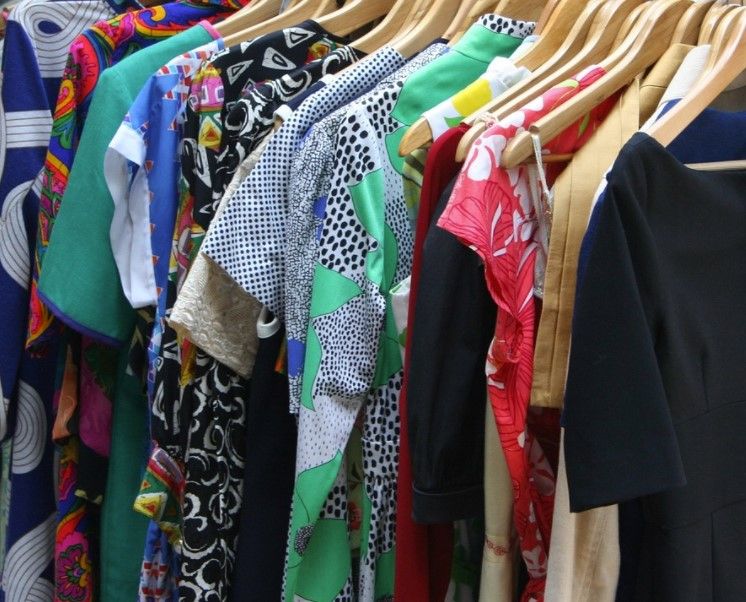 Classifying the goods you are shipping
The first thing you need to do in preparation for despatching any goods abroad is to classify them. To do this you must select the most appropriate classification code using the Trade Tariff Listing. This is another online document that can accessed on the GOV.UK website.
At this point in time, it is much easier to export to countries within the EU than it is to countries outside the EU. These are referred to as third countries. Of course when the UK leaves the EU and the Customs Union, that will change. But until Brexit negotiations are concluded, these changes cannot be determined.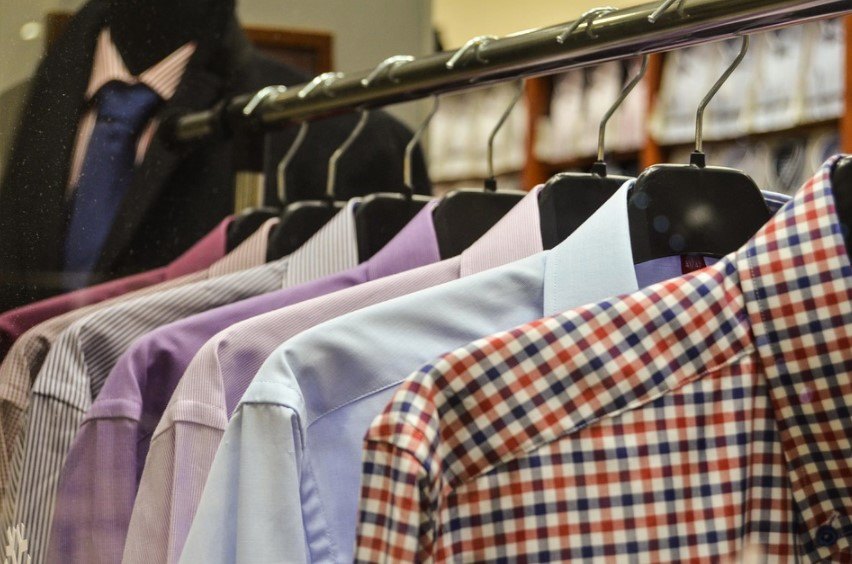 Special sanitary requirements for the shipping of used clothing and footwear
It is important to note that with regard to shipping items of clothing, some countries (for example Ukraine) specify that used clothes must be washed prior to being packed. You can obtain detailed country-by-country information on the sanitary requirements, from the Department for International Trade.
Gathering information about shipping to specific export destinations
There are a number of ways that you can ascertain the information you require for shipping goods to various export destinations, whether inside or outside the EU. One of the most informative sources is the Trade Market Access Database.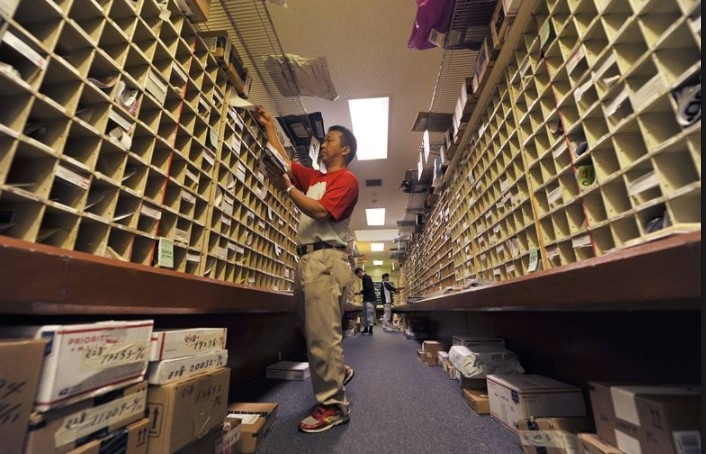 Specific tariffs and duties relating to shipping clothing and footwear
When shipping items of clothing or footwear, there are various import-specific rules and regulations that apply. These relate to tariffs, duties, Intrastat and intellectual property rights.
The preferential duties that many textile companies use
The GSP (Generalised System of Preferences) permits the shipping of originating items to be imported from many third countries into the EU, at preferential or even zero rate duty. This could apply to items being shipped from the UK once we are out of the EU.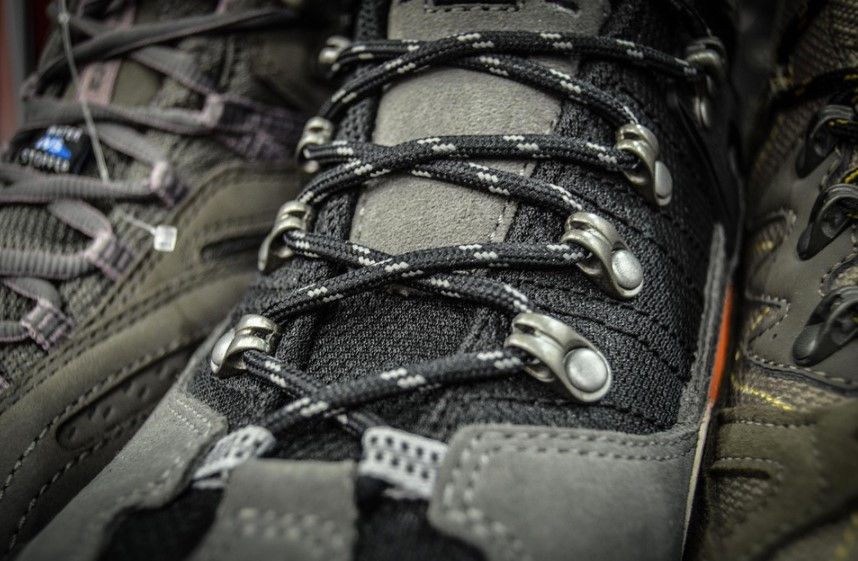 Shipping and logistics are set to become more complicated
The one thing you can be sure of as the UK looks towards leaving the EU, is that shipping and logistics will become more complicated - at least in the short term. To keep up-to-date on all of the latest shipping news, contact Parcel Broker today.