As with every other business, over time things need to change to keep up with the latest trends. Ecommerce stores are no exception. We've come up with some ideas to help better position yourself this year!
Popups are Back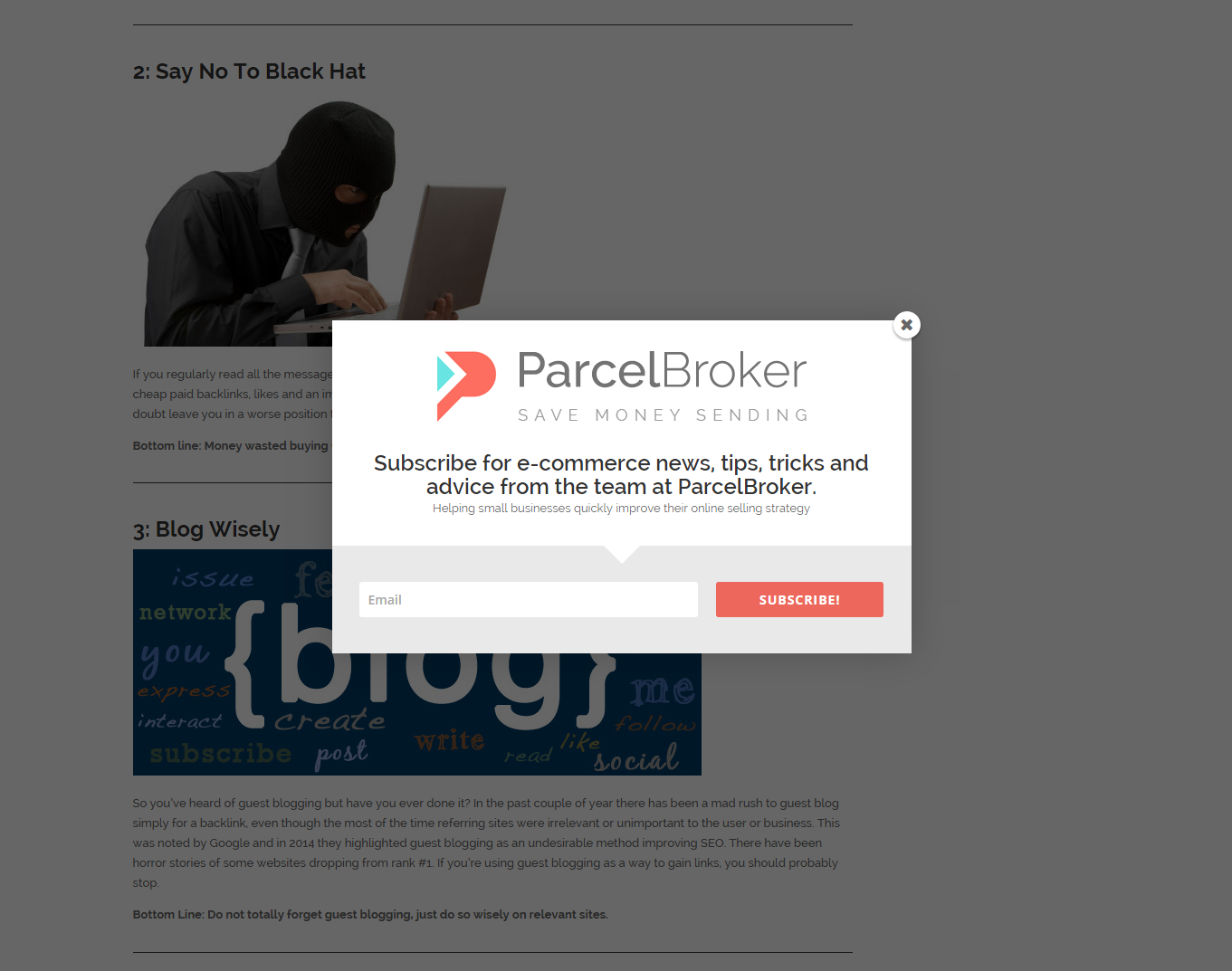 Remember these bad boys? At one point in time rather annoying, now they're making a comeback. If you spend alot of time browsing the internet then you have probably already noticed their return.
It may be worth mentioning that whilst these popups used to be vexatious, there are a few key differences in comparison to the ads we used to see. This new generation of popups generally give away something for free in exchange for your email address. They can also be set to only appear once during your time browsing the site making them less annoying when you click to make it vanish.
We use the fabulous Bloom by Elegant Themes which works wonders for email opt in, giving a friendly and fresh feel to what used to be an interruptive, deceptive popup.
Massive Images and Videos to Create Amazing Homepages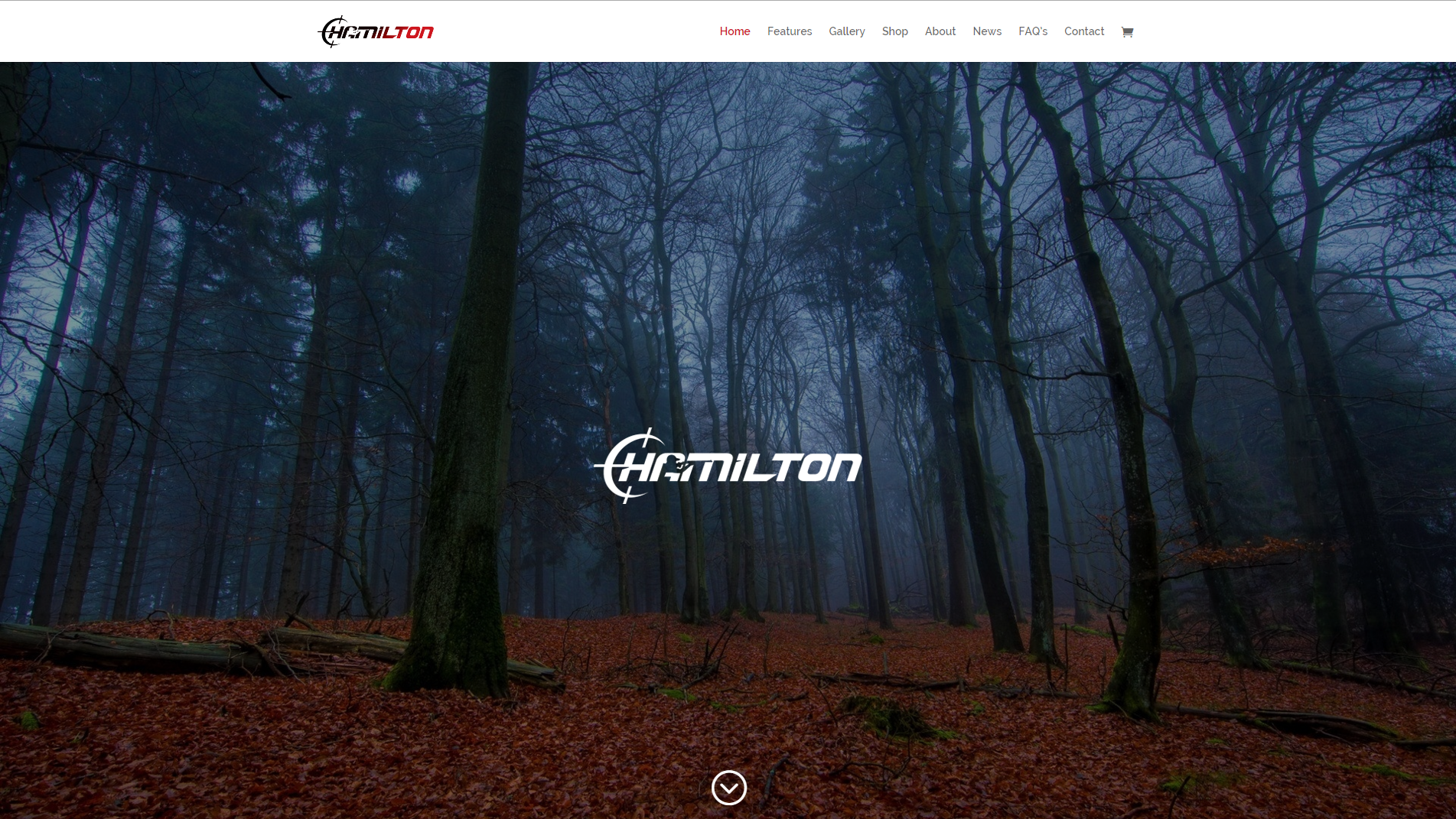 Throughout the last year, quite a few ecommerce designers placed a focus on larger than life images and videos, many of which would take up the entire screen.
These visually appealing introductions allow ecommerce businesses to quickly explain the purpose of the site in a short video, or stunning image.
Large media also help the consumer by forcing any unwanted clutter on to secondary pages, resulting in in a clear and concise path for customers to follow. Simple!
Mobile Site a Necessity to Survive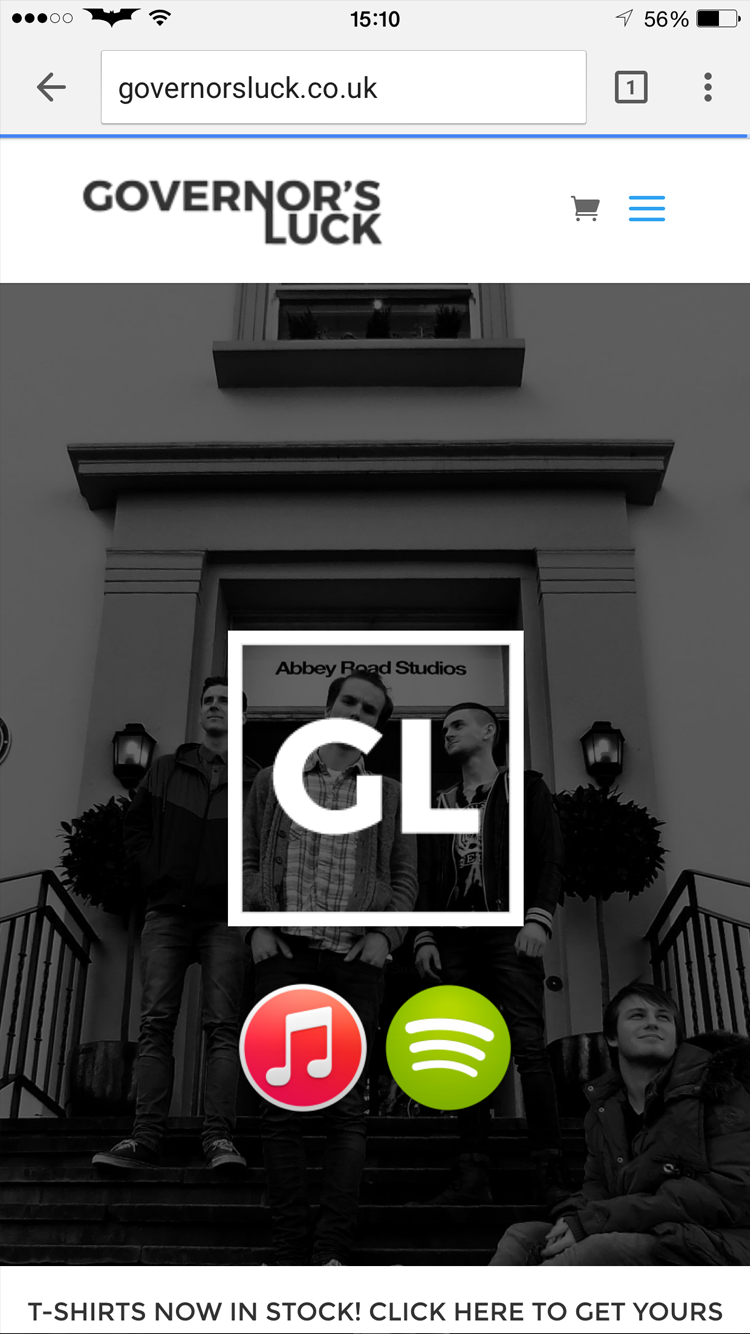 It's no secret that mobile purchases have rocketed over the past few years, so If you haven't changed or updated your site to make it mobile friendly, you may fall behind with any competition.
The convenience of browsing sites on our mobiles has meant forking out cold hard cash to change websites so they adapt to the device customers are browsing from. The upside is that it will definitely benefit your business moving forward, meaning the cost to implement a responsive deseign is well worth it.
So while the new marketplace has its challenges, "going mobile" is a profound benefit in the long-term. With evolving customer expectations and a more crowded marketplace, your team will be ready, with better communications, improved agility, more comprehensive analytics, and the tools they need to turn opportunities into revenue. So aim for a more profitable, more mobile, 2016.
Expansion of Customer Loyalty Programs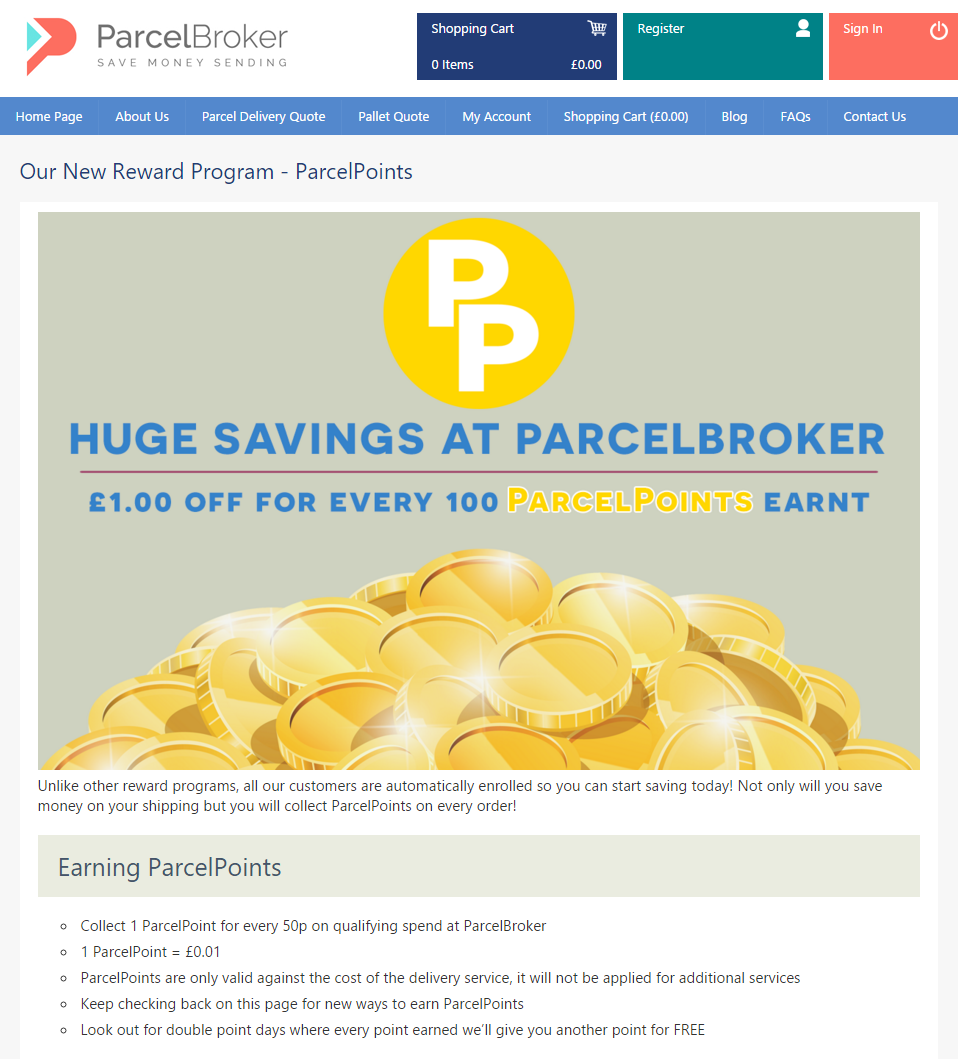 Even though loyalty programs haven't grown as much as other marketing techniques, the amount of options are slowly increasing making it easier to offer a reward program. There's plenty of reasons to make this something you implement or expand upon this year:
Keep customers from defecting
Prompt customers to make additional purchases
Enhance the overall value-proposition of the product or service
Attract new customers